Shop
Our Wines
Family Crafted Wines from Washington State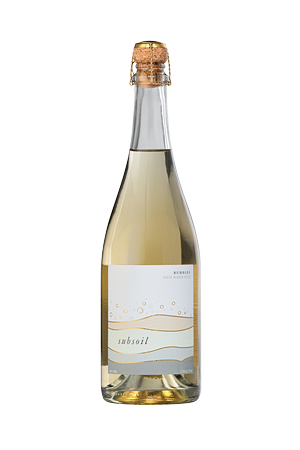 Subsoil Bubbles
This light sparkling wine is bursting with flavors of pear, apple, cantaloupe & hazelnut. This wine shows versatility in food pairings and is a must for the holidays!
Wine Specs
Appellation
Horse Heaven Hills
Product Reviews
Charisse Marshall
(Dec 11, 2020 at 6:34 PM)
This is like snow on a winter day and taste like rain after a drought. I'm more a red wine person, but the notes of honeysuckle and pear if just good to pass up. I hate adding a review because I don't want everyone else catching on to this great find!